Yes, under the "Applications" page of your GP dashboard, you can create invitation links with different carry or management fees. You can share these links with the LPs who need to have these different carry or management fees. To create these links, click on "Invite Links" → click on "Create New" → enter in the information for carry, management fee, investment amount, and subscription period.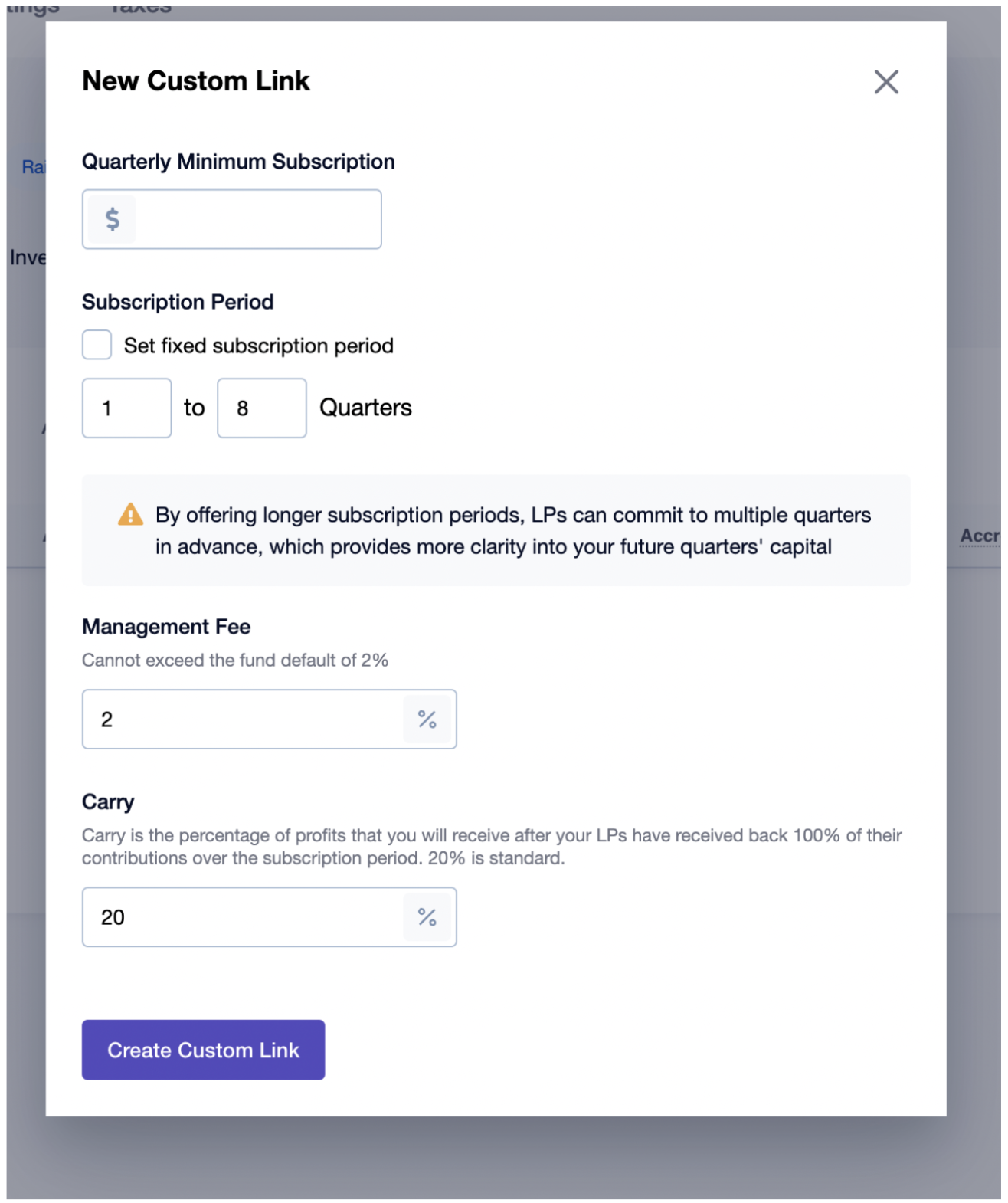 If you would like to adjust the carry or management fee for an LP, please email us at fund-ops@angellist.com.
You can always view a list of your current LPs and their corresponding management and carry fees on the Fundraising tab of your dashboard.